About us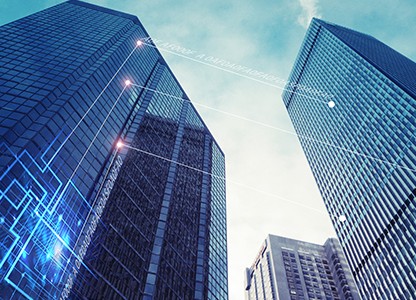 About us
Founded in 2017, Jilin Test Bio-Electron Co.,Ltd. is a scientific and technological innovation enterprise specializing in the research and development, production and sales of chemical test strips.
Before the establishment of the company, it has been engaged in R & D and experiment for more than three years, and based on the technical support of Jilin University and Beijing University of Technology , a special product research laboratory has been set up, which endows the product with the life energy of continuous innovation.
Since its establishment , it has won the praise of foreign customers for its truthful and trustworthy quality. The quality of the company's core products has reached the international standards, and has passed the certification of FDA (Food and Drug Administration) in the United States.
So far, the products have been exported to 28 mainstream countries with European and American markets as the core. They have won the trust of stable customers all over the world.